The month of August is Black Business Appreciation Month, and one way to celebrate is to acknowledge students who own businesses and their contributions to the black community. Many black businesses are not appreciated for the simple reason it is black owned. By sharing three students, Jacala Holland, Shakia Adams and Rita Rhodes, stories and it can help others understand all of the hard work and dedication it took to build their businesses and why it is worth supporting.
---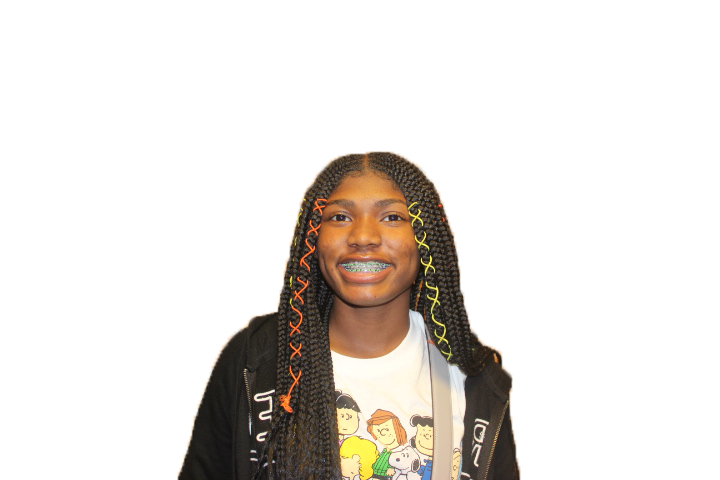 Sophomore Jacala Holland is a young entrepreneur who sells her own homemade hair products. As of now, Holland sells two hair products --Jacala's Silky Smooth Edge Control (10 dollars) and Jacala's Dry Shampoo (12 dollars). Holland also sells edge brushes (one dollar), but she plans to release more products such as heat protectant sometime this year. After Holland perfected the formula for Jacala's Edge Control, she and her uncle began to promote her business, Jacala's Beauty Essentials.
"I felt really good once I finally got my products selling [and] when more and more people were placing orders, I felt so much better about the product itself," Holland said.
Holland sells products for both natural and relaxed hair containing basic ingredients such as water, beeswax and sodium chloride. You can find Holland's products on her website, or you can get them in store at Paparazzi Ready Beauty Salon and Paparazzi Ready Too Boutique, located in Indianapolis, IN.
"My advice for young black entrepreneurs is to not give up, it takes a lot of hard work and time. There may be times when you feel like you want to give up but don't," Holland said.
Due to Holland's perseverance, her company only continues to strive. She hopes to improve her company as time goes on, but for now she is thankful for the opportunity to have such a successful business despite lack of support from some.
"I am only 15, so when people hear this and immediately want to hear more about what I am selling, but by me being so young and the race I am there are many haters and people who don't support black businesses which can hurt," Holland said.
For more information about Jacala's Beauty Essentials find her on Twitter @JacalasBeauty.
---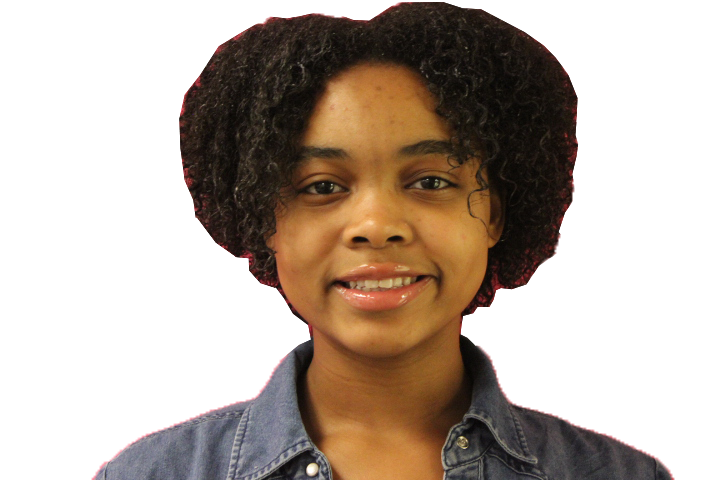 Senior Rita Rhodes is the proud owner of her company Dromatico, a website known for its drama and romance literature. For the most part Rhodes is a book publisher and promoter, but she provides more services on her website.
"I publish, edit, ghostwrite and proofread books, poetry and essays, but you can find more services on my website," Rhodes said.
She began working on Dromatico October of last year, and released it April 27, 2019. As she was preparing to launch her website she found it to be both stressful and exciting.
Rhodes had to go through hours of research so she can get to know her audience, and see what type of content she wanted to publish, but she was happy to see her dreams come true. Rhodes does all of the work by herself, but hopes to partner with a bigger company that can help her edit books and look over others' writing sometime in the future.
"I truly started to explore my passion for writing back in middle school. One day my teacher had us write little scripts for theatre, and after I wrote mine he complimented me and said this is good enough to be published," Rhodes said. "I didn't really think much of it at the time, but in 6th grade I made myself a Wattpad and began sharing stories on there. I was really into writing books and reading more."
Rhodes created Dromatico so she can help young people find books they will actually enjoy and can relate to. She has talked to others about why they do not read that much and they began to tell her how they do not know what kind of book to read, or they can not find interesting storylines. After publishing her first book, those same people told her how much they enjoyed it and how she should continue with her passion.
"My advice for young writers is that writing can be hard. It can be difficult to understand what it is you want to write about, and you sometimes have to deal with writer's block, but make sure you keep doing what you're doing," Rhodes said. "If you need help feel free to contact me, I offer individual writing classes, or if you'd rather work in a group I also offer group classes. Just don't give up on your passion, if you want to write, write."
The first book she edited and was preparing to publish was for her godfather as a Father's Day gift. When she started to edit she did not have much of an idea as to all of the work it took to edit a book, but she took that as an opportunity to learn more and grow from that experience.
"I want my future clients to know that my name is Rita, and if you decide to partner with me and let me represent you I promise to help get your work out there, and be there for you as a friend and a person you can trust," Rhodes said.
For more information about Rita and Dromatico either go to her website, www.dromatico.com, or contact her through her Instagram @dromaticorev and/ or her work phone at 317-854-2677.
---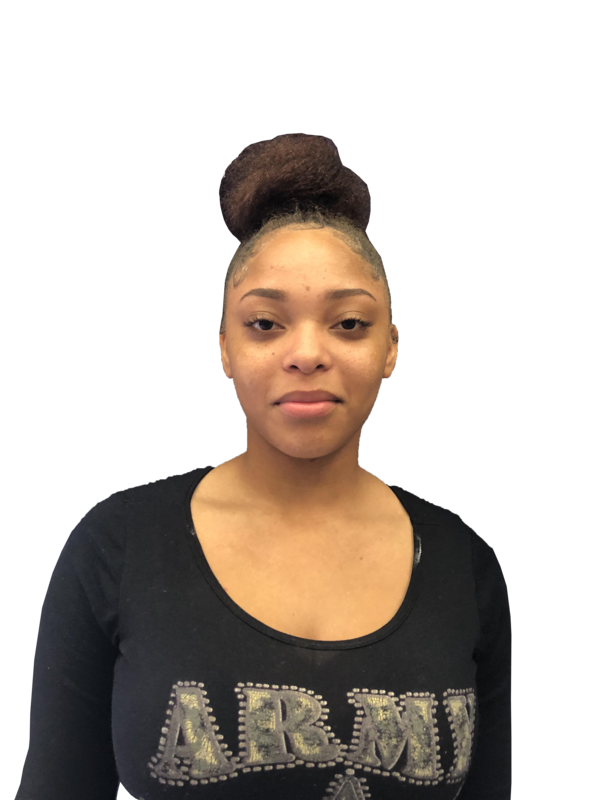 Senior Shakia Adams is a professional hairstylist that provides a variety of hairstyles to different hair types and ages. She started doing hair around the ages of three and four, but she did not professionally start until her freshman year of highschool.
"Some advice I'd give to those who want to start styling others hair is to keep practicing, practice makes perfect," Adams said. "Because the field is so dominated by many others who want to do the same thing, my biggest struggle would have to be competition with others. So ensuring you're one of the best and that you know what it is you're doing is one of the best ways to start."
Adams charges a non-refundable deposit fee of 30 dollars before booking and bases her total amount off the hours it takes and the difficulty of the hair style, so prices may vary. She does braids, sew ins, quick weaves, silk presses and so much more. Adams asks that her clients come with their hair pre-washed and blown out, but she will do it for an additional charge.
Outside of her business, Adams is the Dance Captain for Warren Central's Hi-Lites show choir; she enjoys singing and dancing, and has been singing all of her life. She is also in commercial photography and enjoys taking pictures of scenery and other things she finds to be beautiful.
"For anyone else who wants to start a hair business or any business, just know it takes patience and time," Adams said. "Don't expect your business to instantly be successful, you'll find yourself to have many ups and downs, but as long as you stay passionate you and your business will continue to strive."
For more information about Adams and her business DM her on Instagram @adore_kiia or @kia.wia.bia
---