With being stuck at home, there is no better time to binge-watch shows other than now. Streaming platforms such as Hulu and Netflix have seen a large increase in their views since the threat of COVID-19, and they are continuing to push out new content to help during this time. Between an adorably animated show and a psychopathic assassin, these platforms offer a large range of content and here are five solid recommendations for what your next binge-watching adventure could be.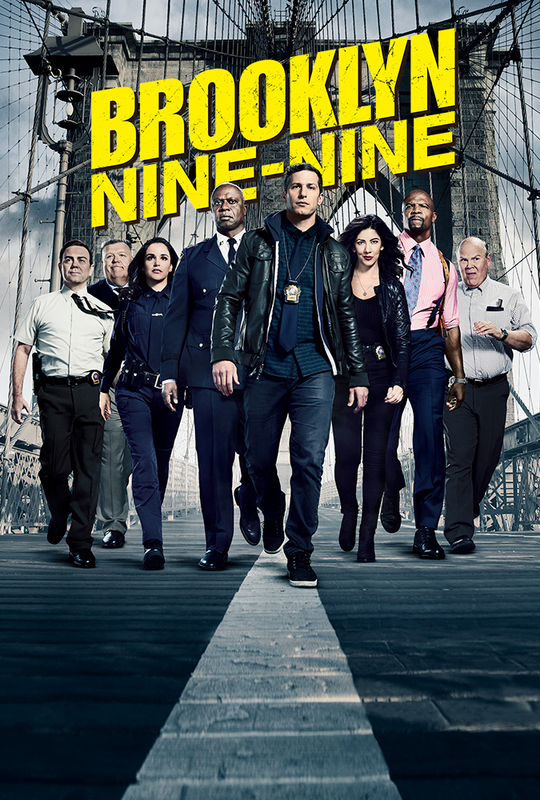 Brooklyn Nine-Nine- This show can be found on NBC or Hulu and currently has seven seasons out. This comedy was released in 2013 and has a 97 percent on Rotten Tomatoes. The show is about main character Jake Peralta (Andy Samberg), an immature, yet talented NYPD detective working at Brooklyn's 99th Precinct. Season one starts off with the Precinct getting a new Captain, Raymond Holt (Andre Braugher), a stern and serious man that often runs into hilarious conflicts with Jake. With side characters such as Amy Santiago, Jake's office frenemy that makes everything a competition, or Detective Charles Boyle, Jake's overly enthusiastic best friend, this show is great to binge-watch. Viewers get to fall in love the characters and Captain Holt's sarcastic, yet adorably, funny personality.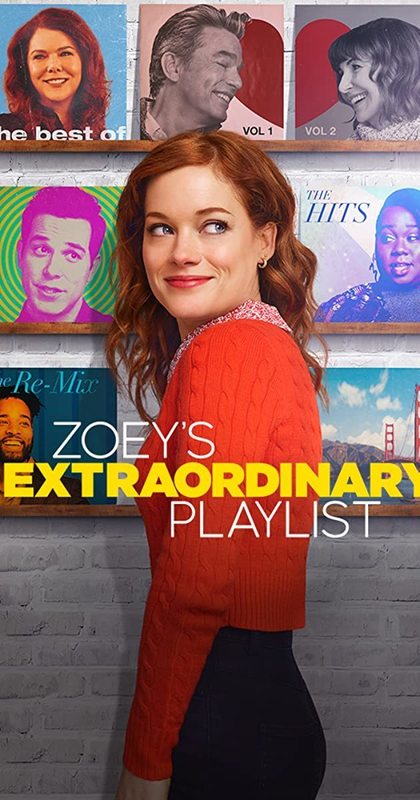 Zoe's Extraordinary Playlist- This show is fairly new and was released Jan. 7, 2020, with a 74 percent on Rotten Tomatoes. The show can be found on both Hulu and NBC networks, and despite the first season recently being completed, this show is worth watching. Computer coder Zoey Clarke (Jane Levy) wakes up one morning with the ability to hear people's innermost emotions through dance and song after an unusual accident during her MRI scan. In the pilot episode, she is walking down the street next to an older woman, and the woman starts singing the song "All by Myself" by Celine Dion. Zoey's confused because she thinks the woman is singing this song to her, but then hears a man singing the song "Help!" by the Beatles, which turns into a flash mob of surrounding pedestrians feeling the same way. She freaks out because everywhere she goes she can still hear the song, so she decided to run home and vent to her neighbor Mo (Alex Newell). By the end of the episode, Zoey realizes that this may not be a curse and could actually be beneficial to her. This show is binge-worthy not only for the plot, but the strong actors that sing-song we all know and love. NBC is hoping to push out a second season as well.
Killling Eve- This show can be found on Hulu and the AMC app, receiving a 90 percent on Rotten Tomatoes. This show has two seasons out, each with eight episodes and a run time of around 40 minutes, but is in the middle of its third season, which will likely be released to Hulu in December. Killing Eve circles around the two main character Eve Polastri (Sandra Oh), a smart and witty pay-grade security services operative, who has an obsession with female serial killers, and Villanelle (Jodie Coner), a dangerous psychopath, but a very talented assassin who finds herself obsessing over Eve after she is hired for a secret operative and is given the task to track down Villanelle. The two women are very obsessed with each other, and both play a long and dangerous game of cat and mouse. Throughout the show, the women have many on edge encounters, one being when Villanelle broke into Eve's house because she wanted to have dinner with her, and each one generally ends with someone's death. This show is full of many twists and turns, and definitely makes an engaging and interesting watch.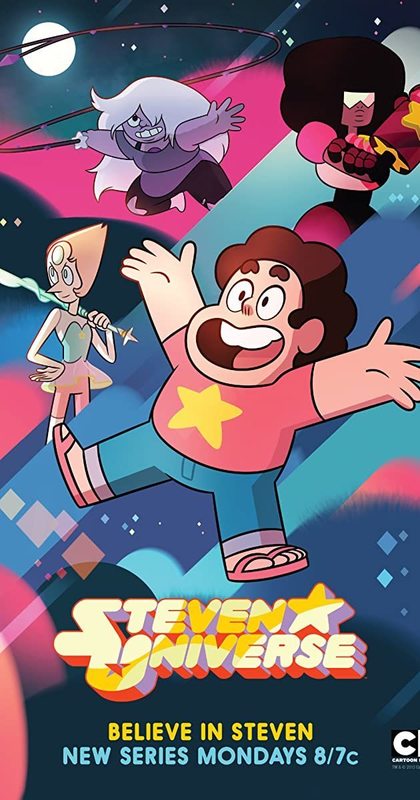 Steven Universe- The first four seasons of this show can be found on Hulu, and season five along with "Steven Universe: Future" can be found on the Cartoon Network app. This adorable animated show is about Steven and the Crystal Gems, a group dedicated to saving the Earth, going on adventures to save Beach City from the homeworld gems. Steven's mother, Rose Quartz, used to be the leader of the Crystal Gems during the revolution, but gave up her form to create Steven, making him half human and half gem. Steven lives with the gems, Garnet, Amythest and Pearl, and they help him learn how to use his powers. Between helping his friends and learning more about the person his mother used to be, this tv show makes a great binge watch. It features great songs, colorful scenes and diverse characters, gaining 100 percent on Rotten Tomatoes.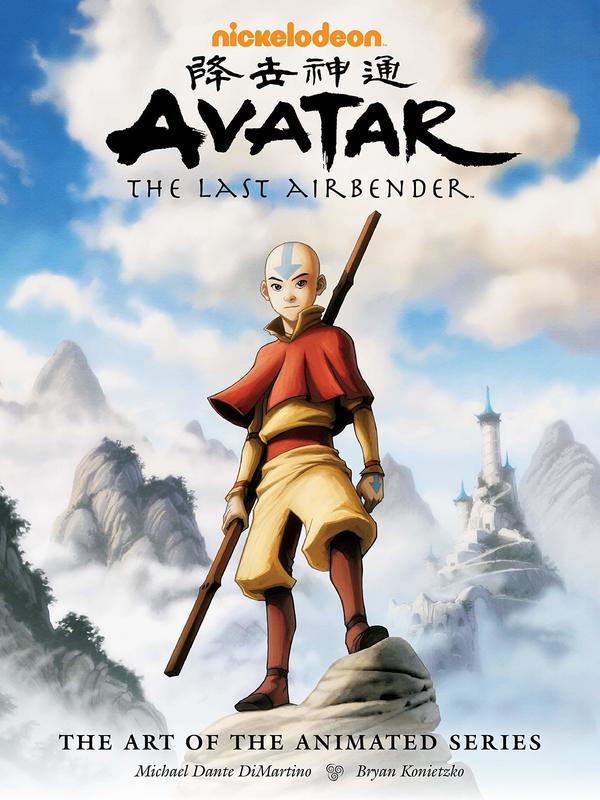 Avatar the Last Airbender- All three seasons of this animated classic will be released to Netflix US on May 15. It originally aired on Nickelodeon from Feb. 2005 to July 2008, and not only is Netflix releasing the animated version, but they are also working on a live-action show too. It has a 100 percent on Rotten Tomatoes. This beloved show follows the main character Aang's, or the Avatar, journey to help fight against the Fire Nation's war against the other nations. As the Avatar, who is an airbender, needs to master the other three elements, water, fire and earth to help defeat the Fire Nation. This childhood classic makes a great show to watch primarily for the nostalgia.